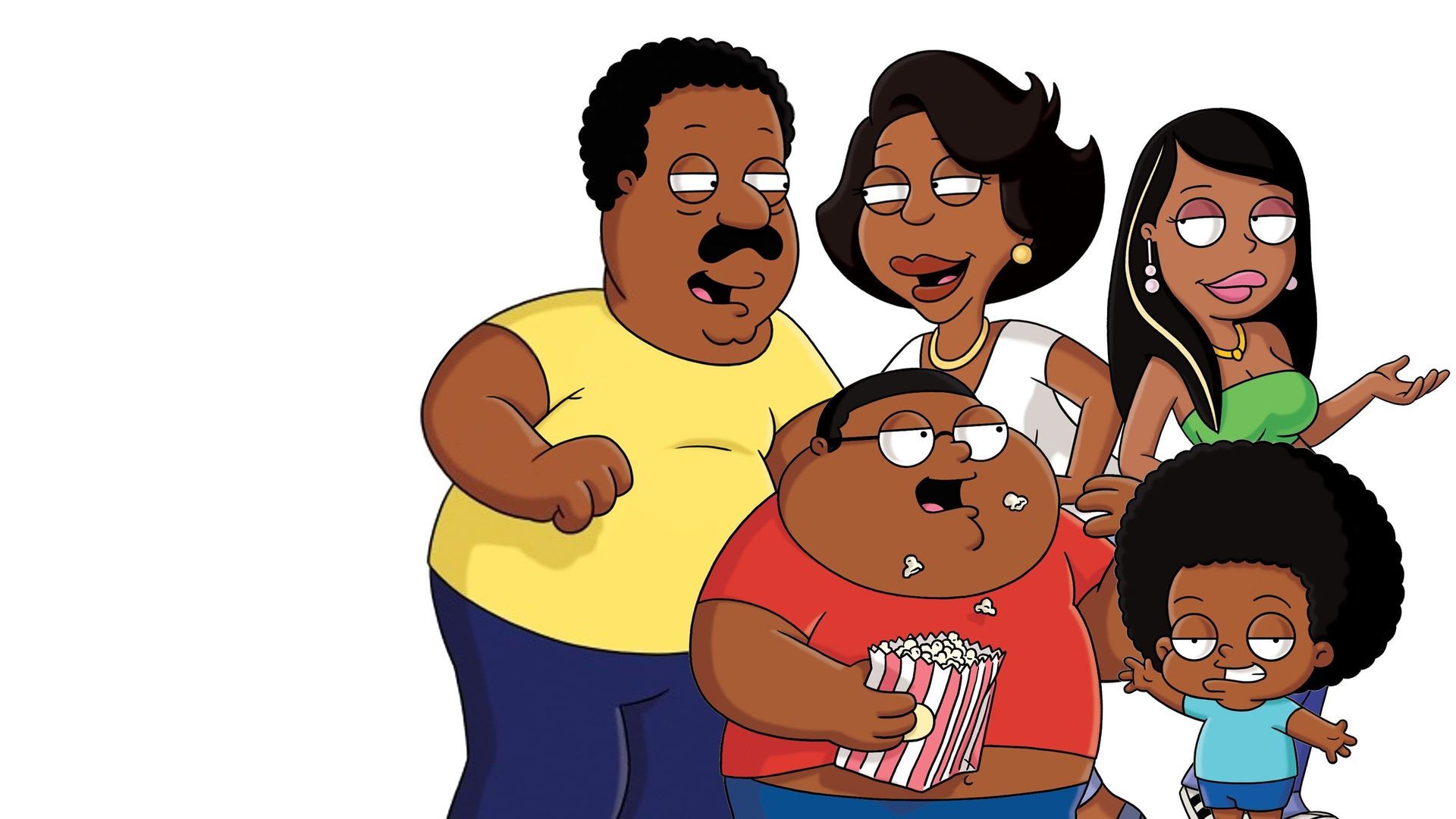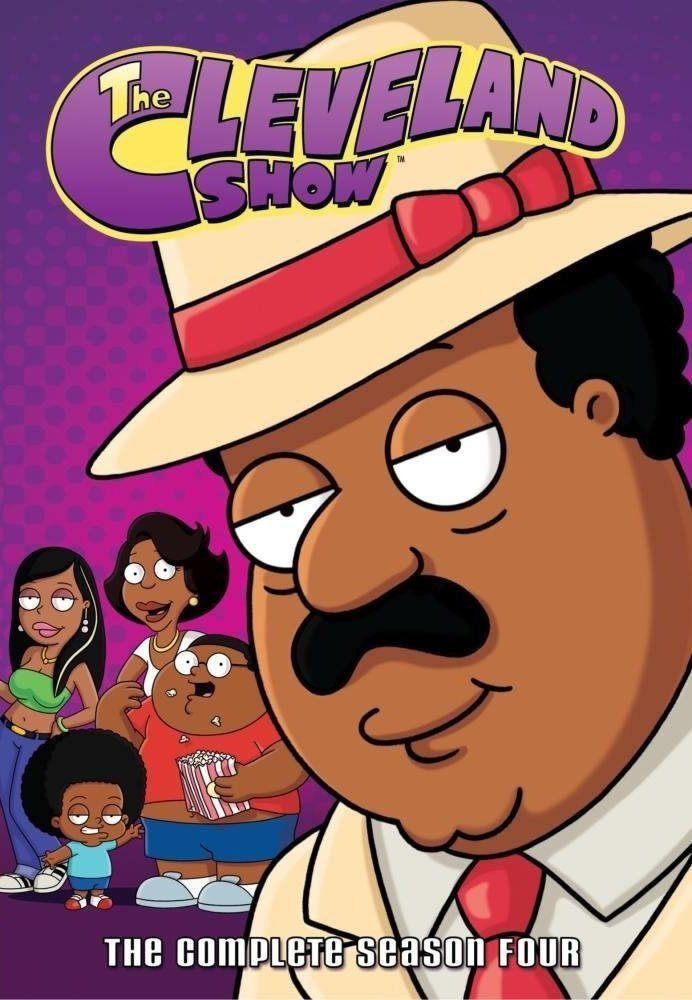 The Cleveland Show's fourth and final season debuted on the Fox network on October 7, 2012, and concluded on May 19, 2013.

On May 9, 2011, Fox announced that the series had been renewed for a fourth season.

There will also be a tribute to the movie, Menace II Society. According to co-creator Mike Henry, celebrity guests on season four will include George Clinton, Nick Offerman, Dale Earnhardt, Jr., Shorty Rossi, Kasey Kahne and Tony Stewart. Originally to be included in Season 3, musical guests Kanye West, will.i.am, Questlove, Nicki Minaj and Bruno Mars were included in this season.

On May 13, 2013, Fox announced that they would not be renewing The Cleveland Show for another season, making this one the final season. The series ended with the episode "Wheel! Of! Family!" on May 19, 2013. In August 2013, series creator Seth MacFarlane announced that Cleveland would be moving back to Quahog along with the Tubbs family to rejoin the Family Guy cast.
The Cleveland Show: Cc 2012 Booth

The Cleveland Show: Cc 2012 Panel

The Cleveland Show: Cc 2012 Press 1 Rich Appel Mike Henry

The Cleveland Show: Cc 2012 Press 2 Regan Gomez-Preston Kevin Michael Richardson