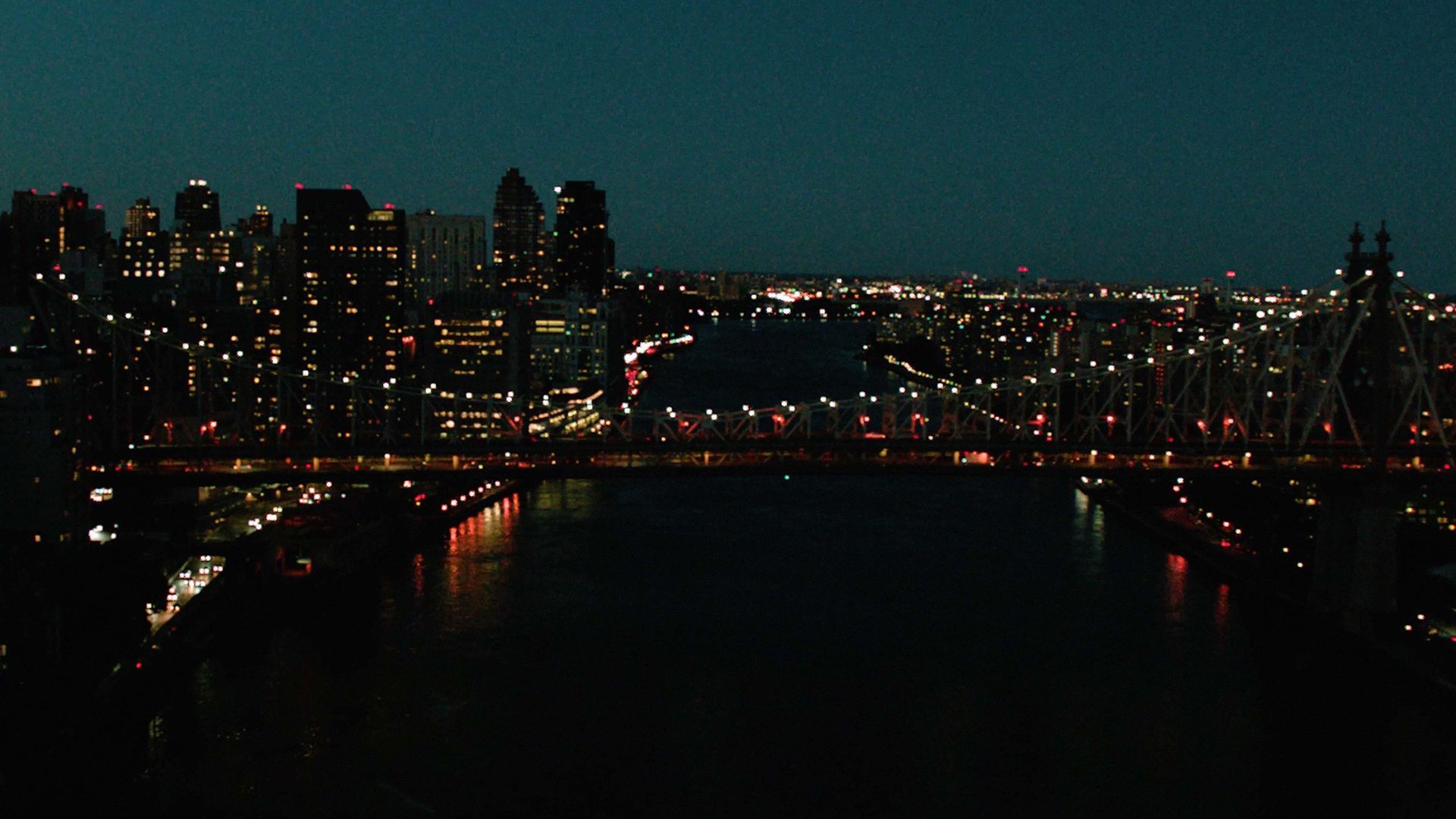 Saturday Night Live aired its tenth season during the 1984-1985 television season on NBC. The season contained 18 episodes and was cut short due to a writer's strike and budget constraints.

During the previous season Eddie Murphy left the show mid season. Because of Murphy's departure Joe Piscopo also left the show because he did not want to do it without Murphy. Dick Ebersol then fired Robin Duke, Brad Hall and Tim Kazurinsky.

Ebersol then wanted to blow up the show by adding seasoned comedians instead of newcomers. He hired Billy Crystal, Harry Shearer, New Zealander Pamela Stephenson, Rich Hall, Martin Short, and Christopher Guest. Guest would become the anchor of Saturday Night News.

In the middle of the season, Harry Shearer left the show, due to "creative differences". Despite his departure, his image is still shown in the opening credits.