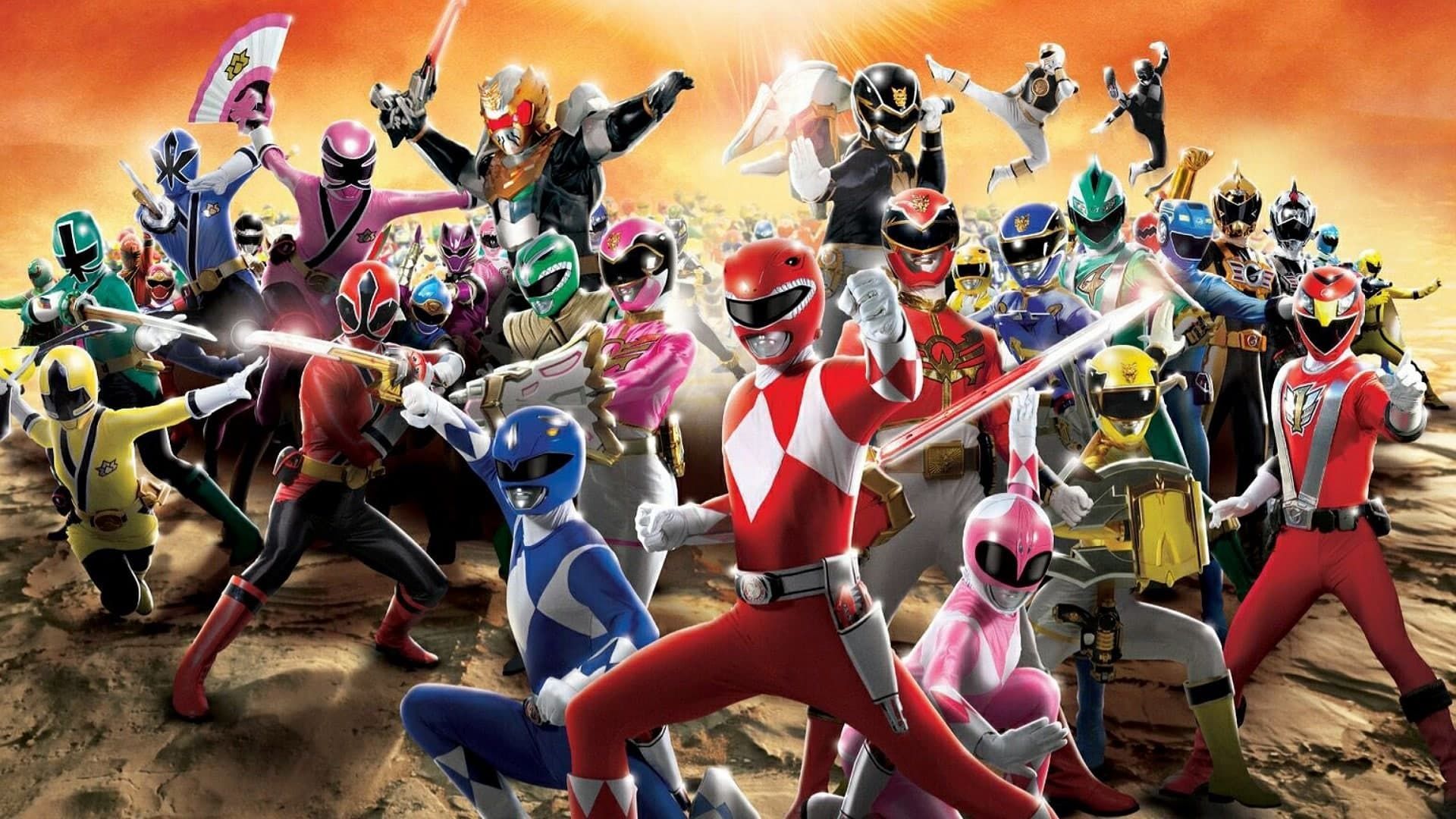 June 16, 2001    22m    TV-G
As researchers work on unlocking the secrets of the Quantum Morpher, Ransik releases Conwing to take control of the Q-Rex. Conwing captures Eric, takes his morpher and replicates Eric's voice, which lets him take control of the Q-Rex. Eric finds out where the morpher comes from. The Rangers show up and try to help out but Eric wants to handle it alone. He suddenly gets some help from the future and uses Mega Battle mode. Will Eric reveal the Rangers secrets?

Note: This episode is dedicated to the memory of Minoru Uchiyama, who was the costume designer and make up artist for various Super Sentai series.