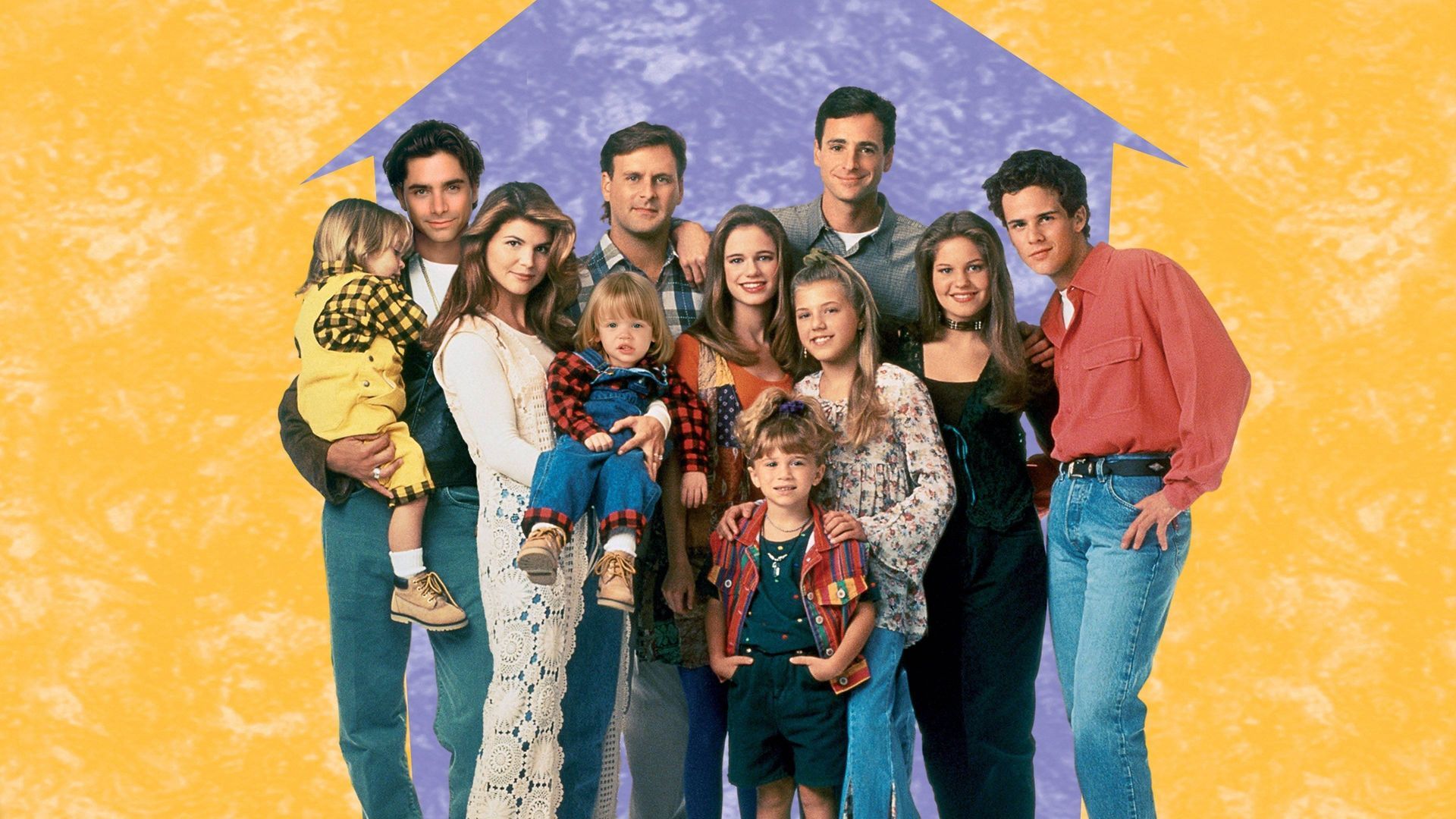 October 28, 1988    24m    TV-G
Teaser: Preparing for a Halloween party, the guys are dressed as the Three Stooges -- Jesse as Moe, Joey as Curly, and Danny as Larry.

Main Synopsis: Jesse has made his first sale of an advertising jingle. As a result, Jesse tells his father, Nick Katsopolis, that he wants to leave the pest exterminator business that is run by Nick, and Nick is severely disappointed by this -- so disappointed, that Nick loses his temper with Jesse and says ""If you're out of the family business, then you're out of the family"". Jesse and his mother Irene manage to talk some sense into Nick, who realizes that Jesse has a dream about making it in the music business, and Nick and Jesse work things out. Meanwhile, Stephanie is afraid to go to the dentist to get a tooth filled, and she's even more nervous when she's actually sitting on the chair that's in the examination room. Joey, who took her to the dentist, helps her beat her fear.