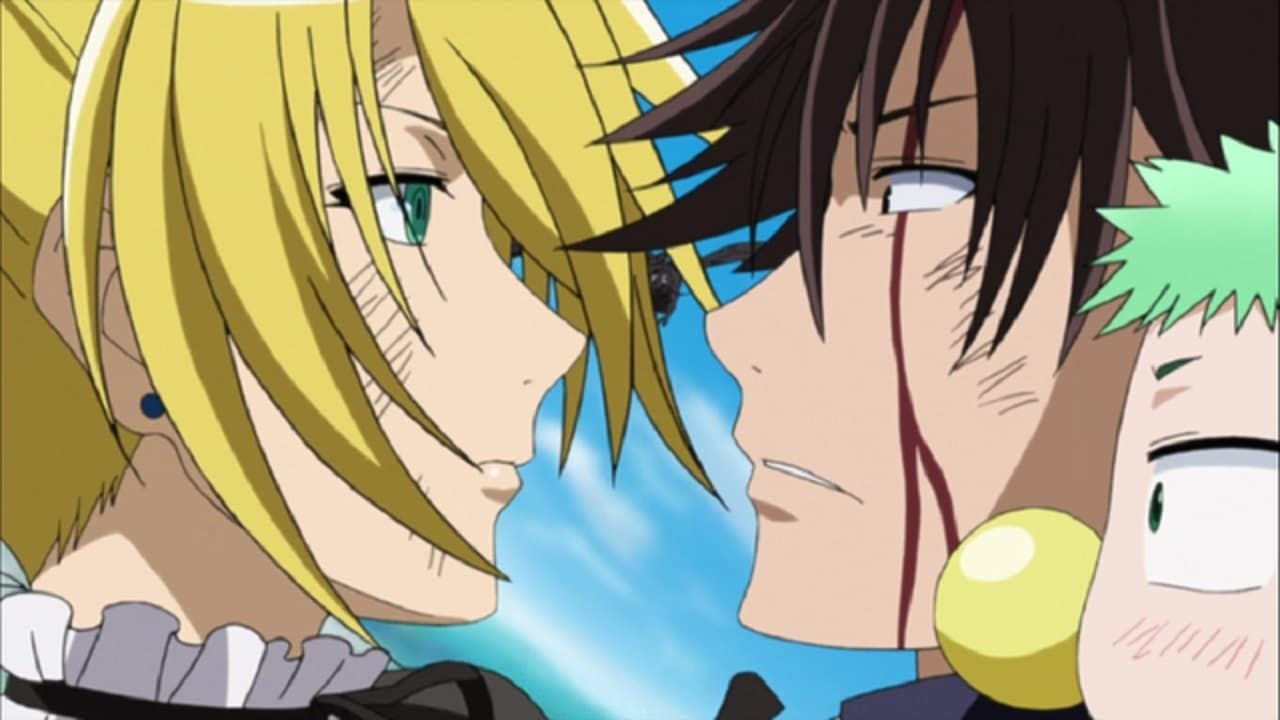 While Aoi fights Agiel, Oga and Hilda meet Behemoth and Jabberwock up close and personal. Then, at Akumano Academy, Lord En and quetzalcoatl has the delinquents playing a "game," and at the same time, Oga fights Jabberwock to free Hilda from the enormous jaws of Sodom.

Will Oga and Beel have the power to free Hilda from Jabberwock and his dragon, Sodom?
Cast of We're the Strongest!