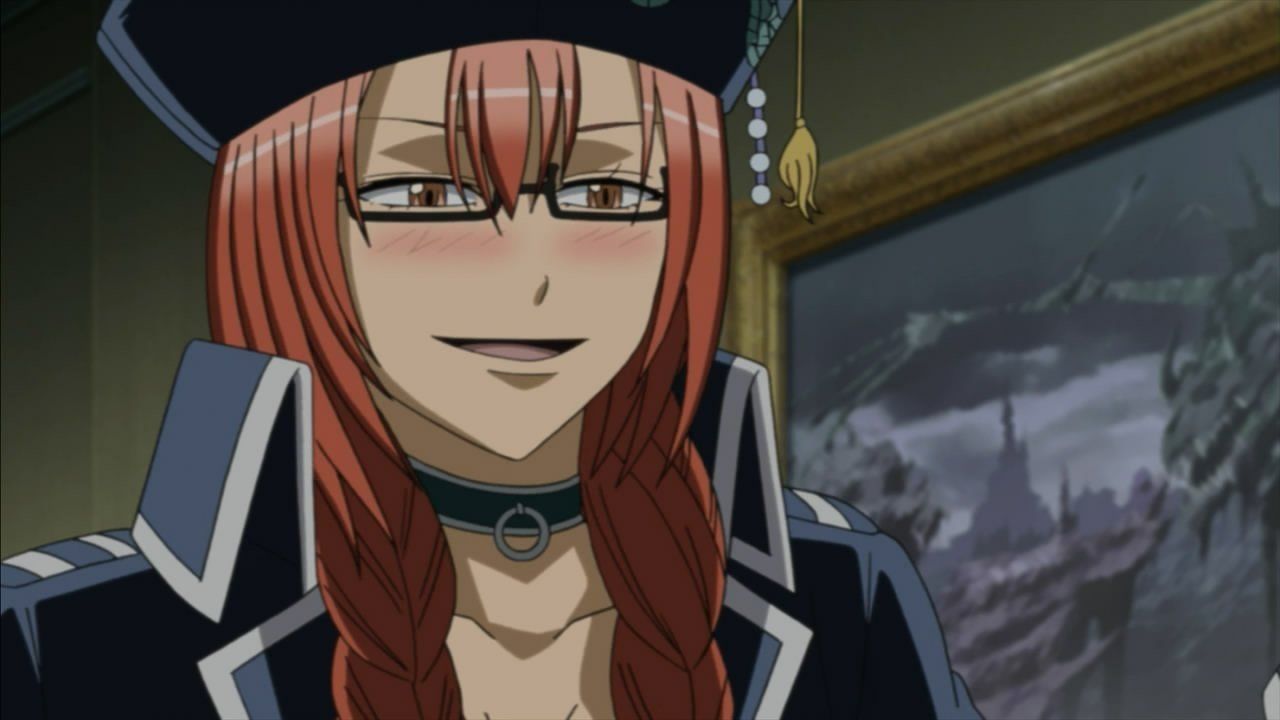 Behemoth visits St. Ishiyama to find Oga and Beelzebub, but he gets welcomed by Zenjuro, Ittousai, and the principal. Hilda holds Oga down while they watch the fight. Meanwhile, Furuichi and the delinquents arrive at Akumano Academy. They stumble upon the Pillar Generals. Agiel attacks only to meet Aoi who arrived in the nick of time.

Will Aoi defeat Agiel?
Cast of Akumano Academy is Open!