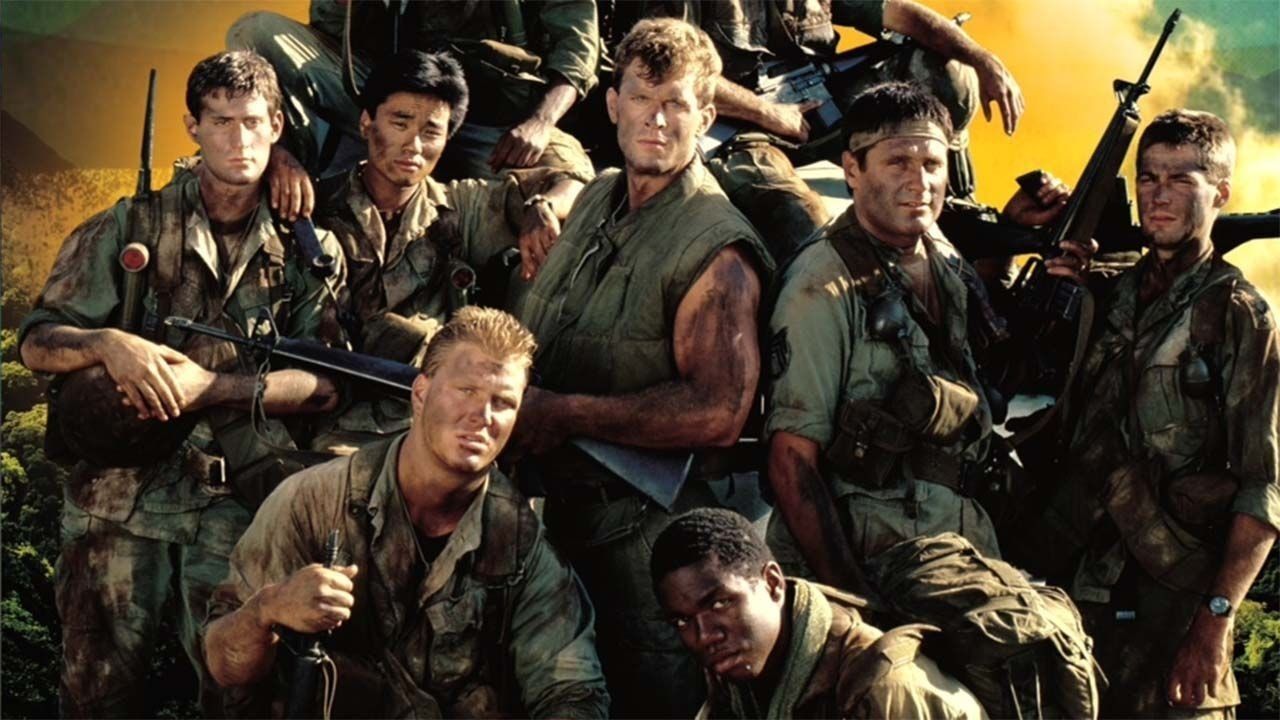 The courageous soldiers of Bravo Company are back for more action-packed fighting and riveting human drama in the second season of the landmark Vietnam series Tour Of Duty. When the platoon is transferred to the Tan Son Nhut Base outside of Saigon, it's a whole new war with different battles and new faces, including some beautiful women.

Kim Delaney (TV's "CSI: Miami"), Dan Gauthier, Richard Brestoff, and Betsy Bratley join series stars Terence Knox, Stephen Caffrey, Tony Becker, Stan Foster, Ramon Franco and Miguel A. Nunez, Jr. Guest stars include Angela Bassett (How Stella Got Her Groove Back), Michael Madsen (Kill Bill Vol. 1 & @) and Malcolm Jamal-Warner (TV's "The Cosby Show").

In the second season of Tour Of Duty, the fresh-faced recruits are becoming battle-weary fighters whose personal battles are just beginning amidst the daily grind of warfare.