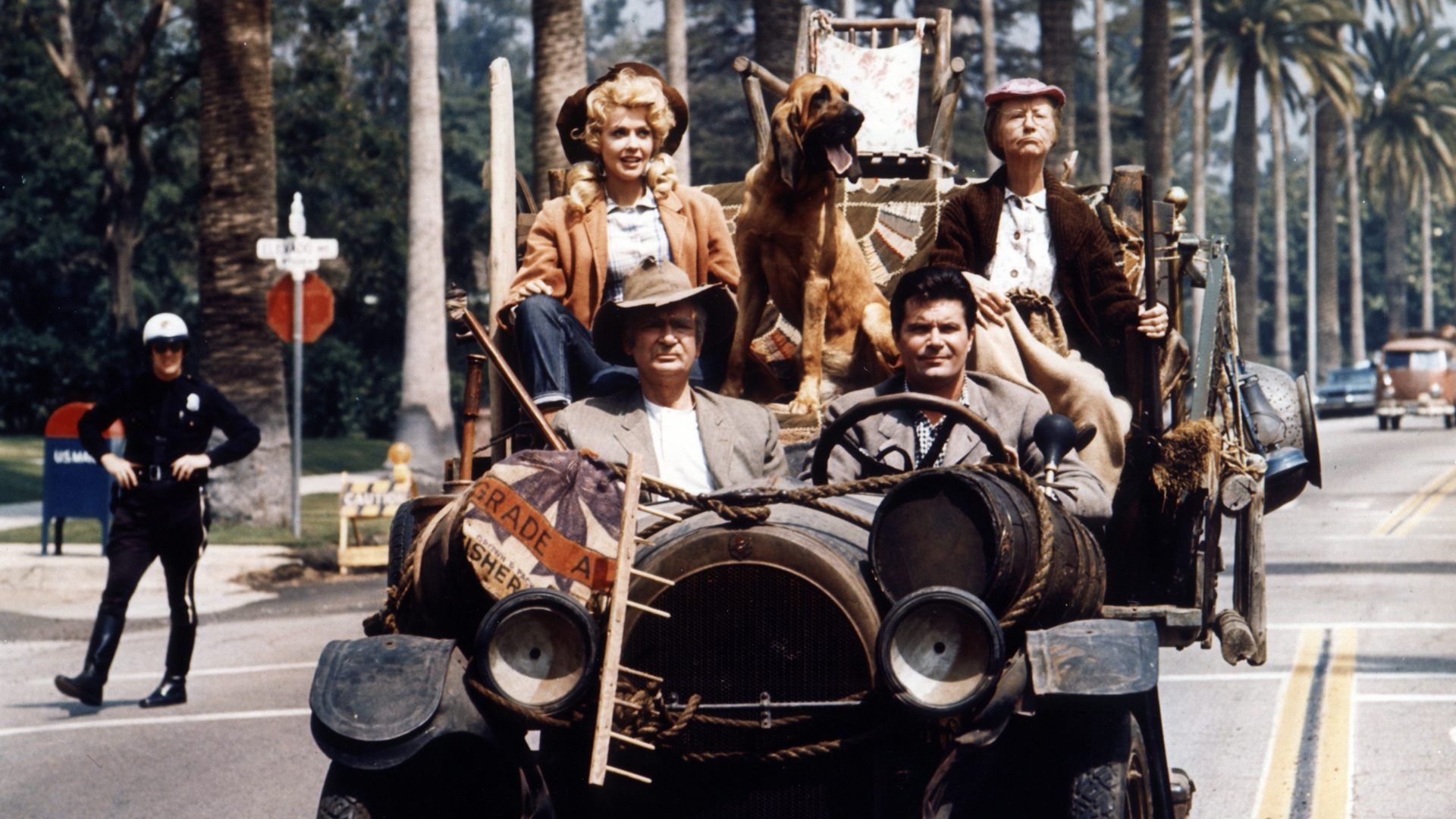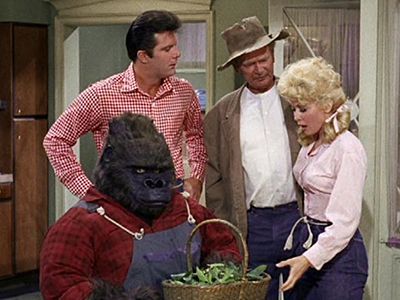 October 19, 1966    25m    TV-G
Elly wants a Gorilla, Jethro wants it to do all his chores. Jed asks Mr Drysdale if he can send one over. Mr Drysdale hires a man in a Gorilla suit & asks him if he can scare the Clampetts enough that they'll forget the Gorilla Idea. When He arrives things don't go as planned & Granny climbs into the cage to make the Gorilla behave. Elly names him ""Herby"" & Jethro puts him to work. After chopping wood & various other chores Granny wants Herby to do the ironing.

When Mr Drysdale arrives Herby (Mr Kelly) takes off the suit & leaves & Mr Drysdale puts it on & drives back to the bank.

The Clampetts then go to the Zoo & bring back a real Gorilla.