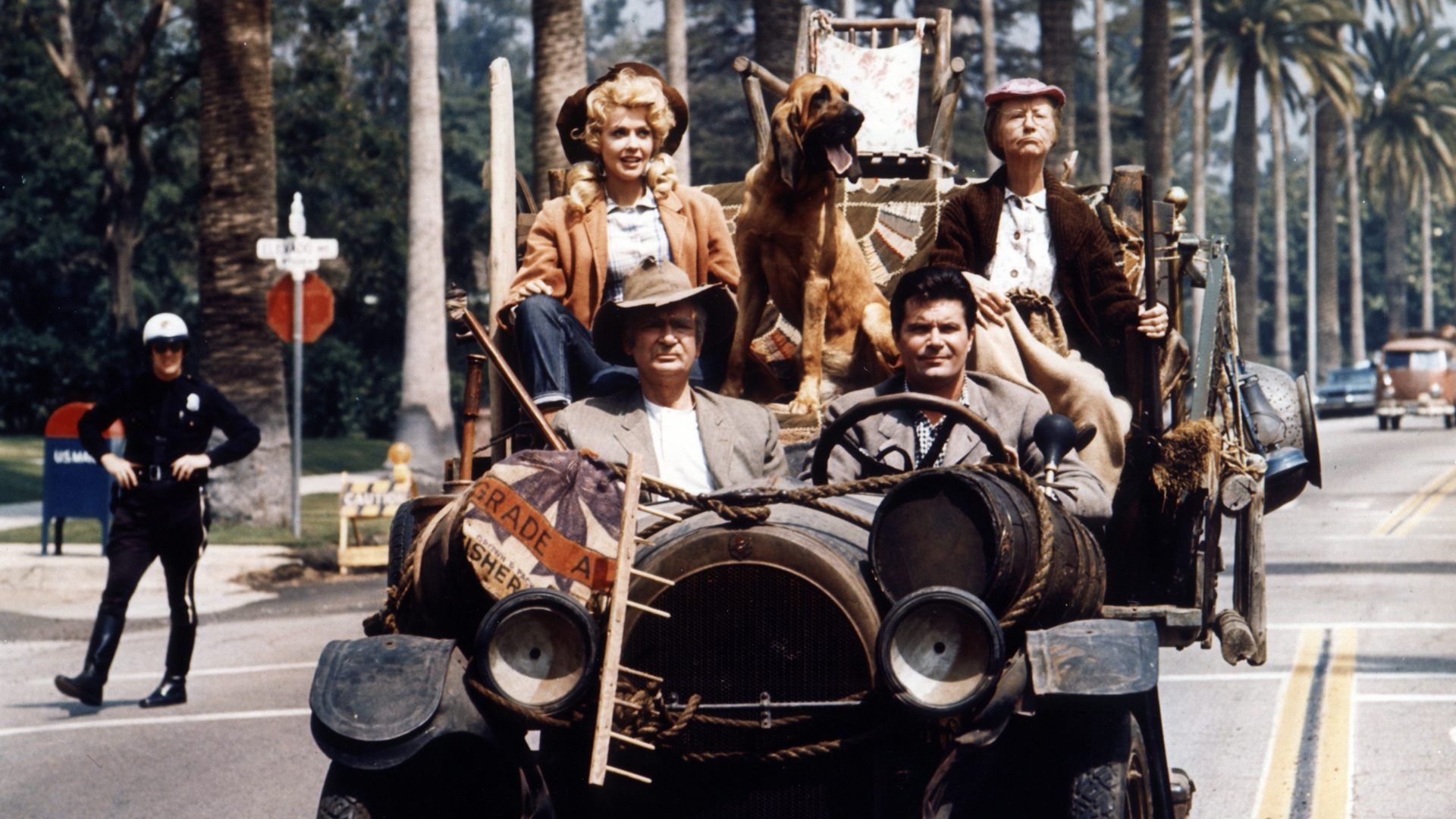 February 1, 1967    25m    TV-G
An Indian reservation borders the O.K. oil fields land back in the Hills & the chief wants to discuss the boundary with Jed. Granny thinks the Indians are on the warpath & when she hears they're comin' to Beverly Hills she gets out her gun.

Mr Drysdale hires actors to pretend they're indians & attack the mansion. Granny holds them off until she runs out of ammo'. Meanwhile the Chief meets with Jed & they sort out the problem.

John Wayne has a brief cameo at the end of this episode.