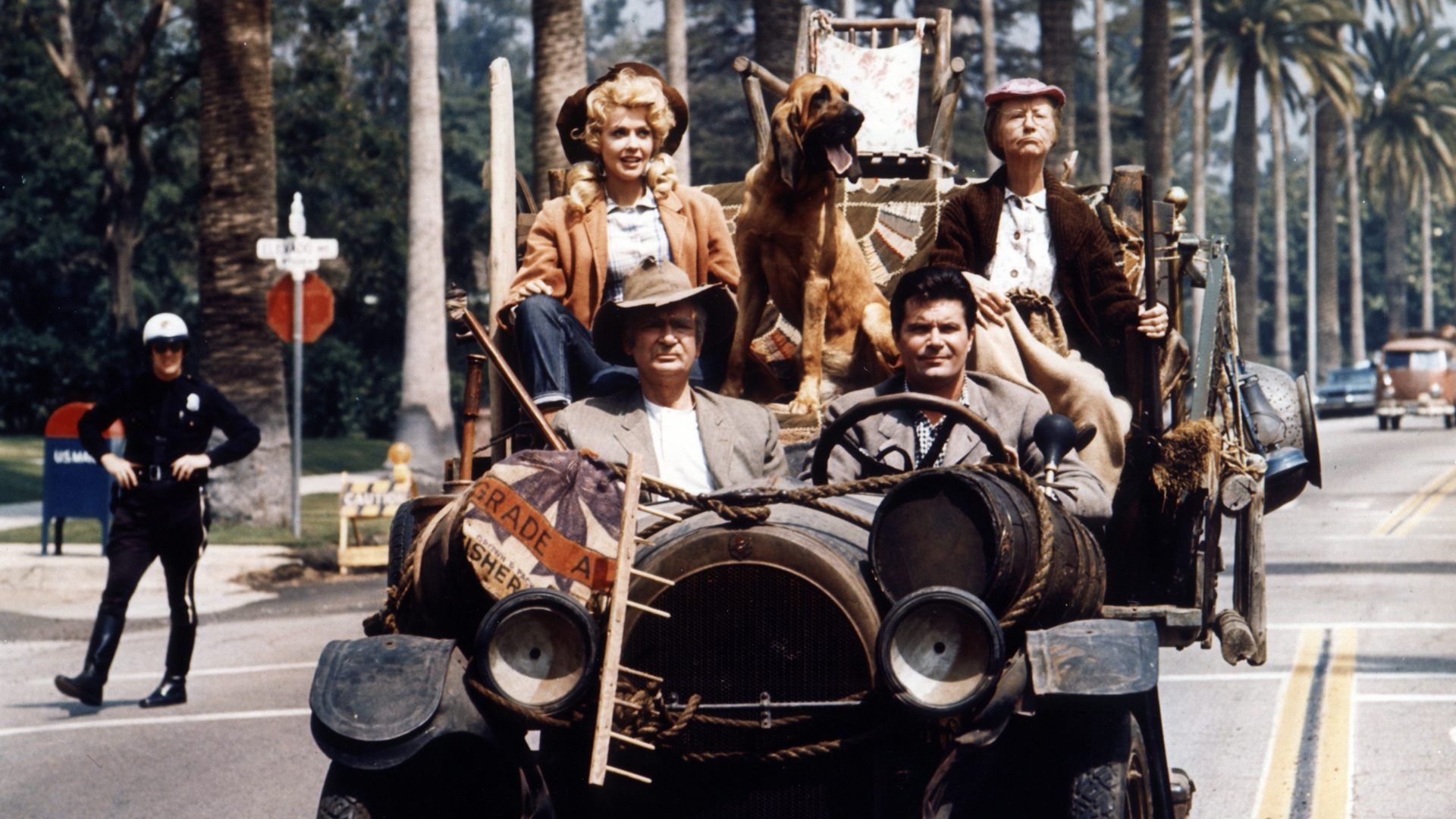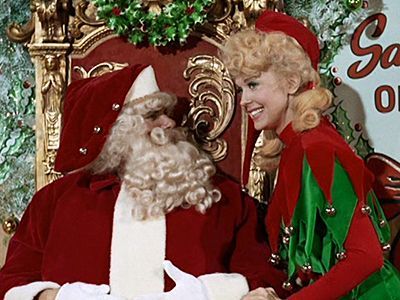 December 21, 1966    25m    TV-G
It's Christmas & Granny has no Christmas spirit. Jed, Jethro & Elly remember the good ol' days back home & decide to help the people of Beverly Hills.

Jethro gets a job as Santa in a dept.store, Elly is his elf. Jed is working at the sporting goods counter & Granny is working in women's lingerie. Earlier Mr Drysdale asked Jethro to take some old clothes away & he thought the Drysdale's were short on cash so they had to sell some of their clothes. When Mrs Drysdale visited the Dept.store Granny slipped some nightgowns into her bag without her knowledge & as Mrs Drysdale left the store,the store detective arrested her.

When Mrs Drydsale returned from the police station the Clampetts had bought back her bag of old clothes as a Christmas present.