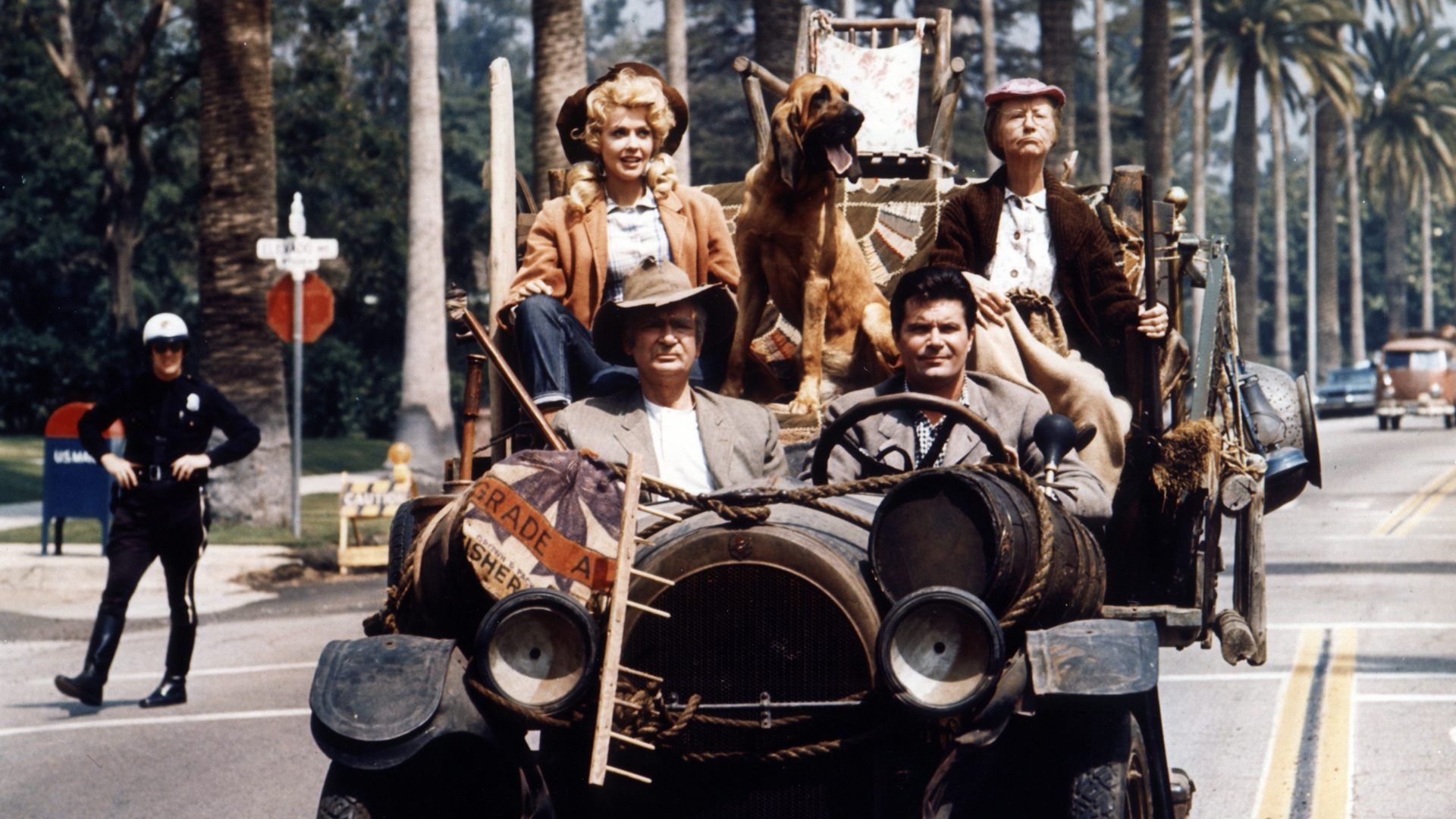 June 16, 1965    25m    TV-G
Mrs. Drysdale has a new plan to get rid of the Clampetts and add culture to Beverly Hills. She gets the Clampetts to donate their home as an art gallery. Of course, they misunderstand this and think they have to provide the art. They go on and sculpt and paint up a storm for this new art center and end up filling their mansion with their homemade creations.

Note: This episode is the final one to be filmed in black-and-white.