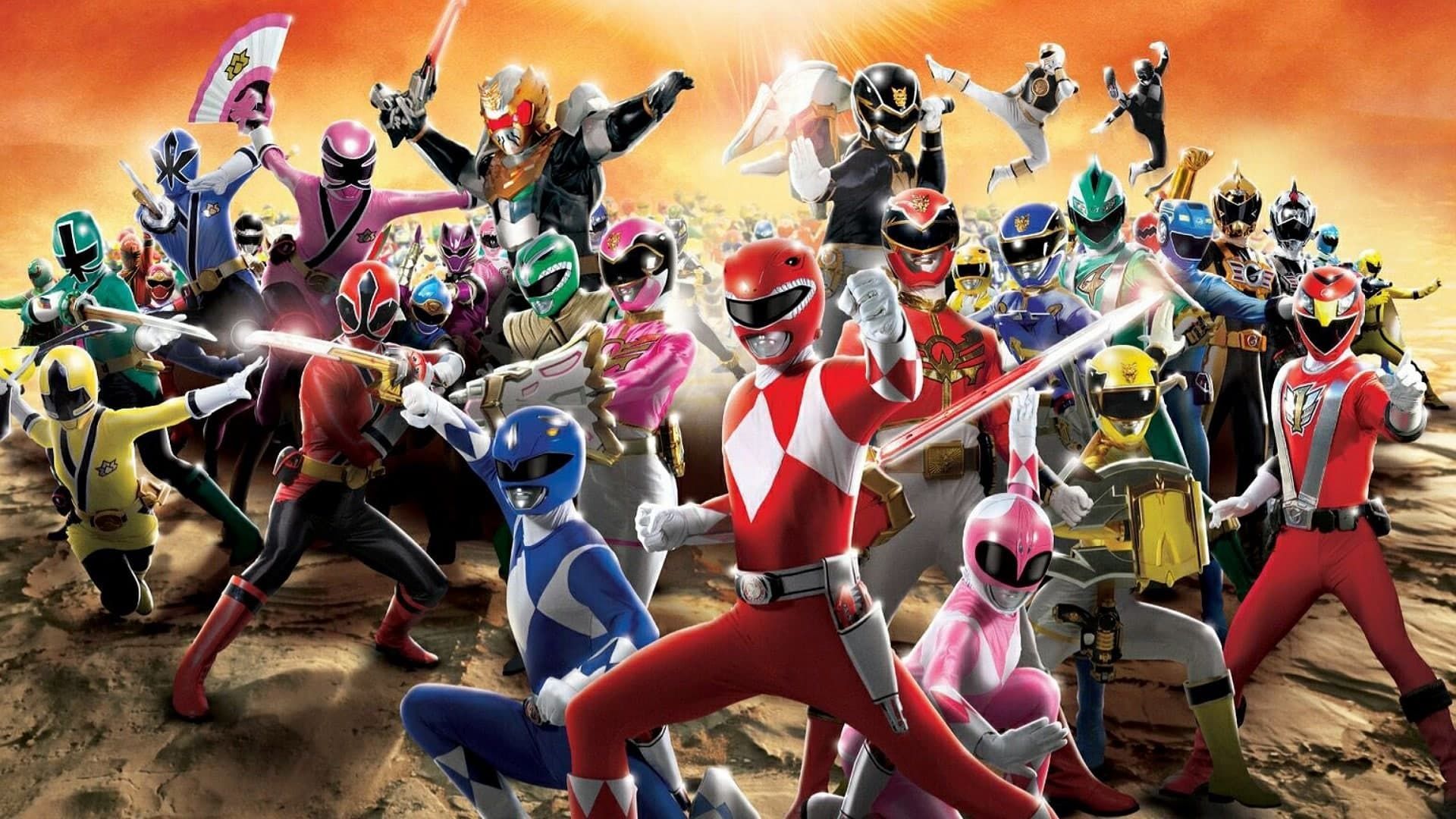 September 16, 2000    22m    TV-G
Vypra steals a powerful set of crystals to power a laser which will destroy Mariner Bay. Kelsey teams up with her estranged grandmother to destroy the laser and retrieve the crystals.

This episode was dedicated to Robert L. Manahan, who died on June 30, 2000. He was the voice of Zordon in Mighty Morphin Power Rangers through Power Rangers in Space.
Cast of The Fifth Crystal