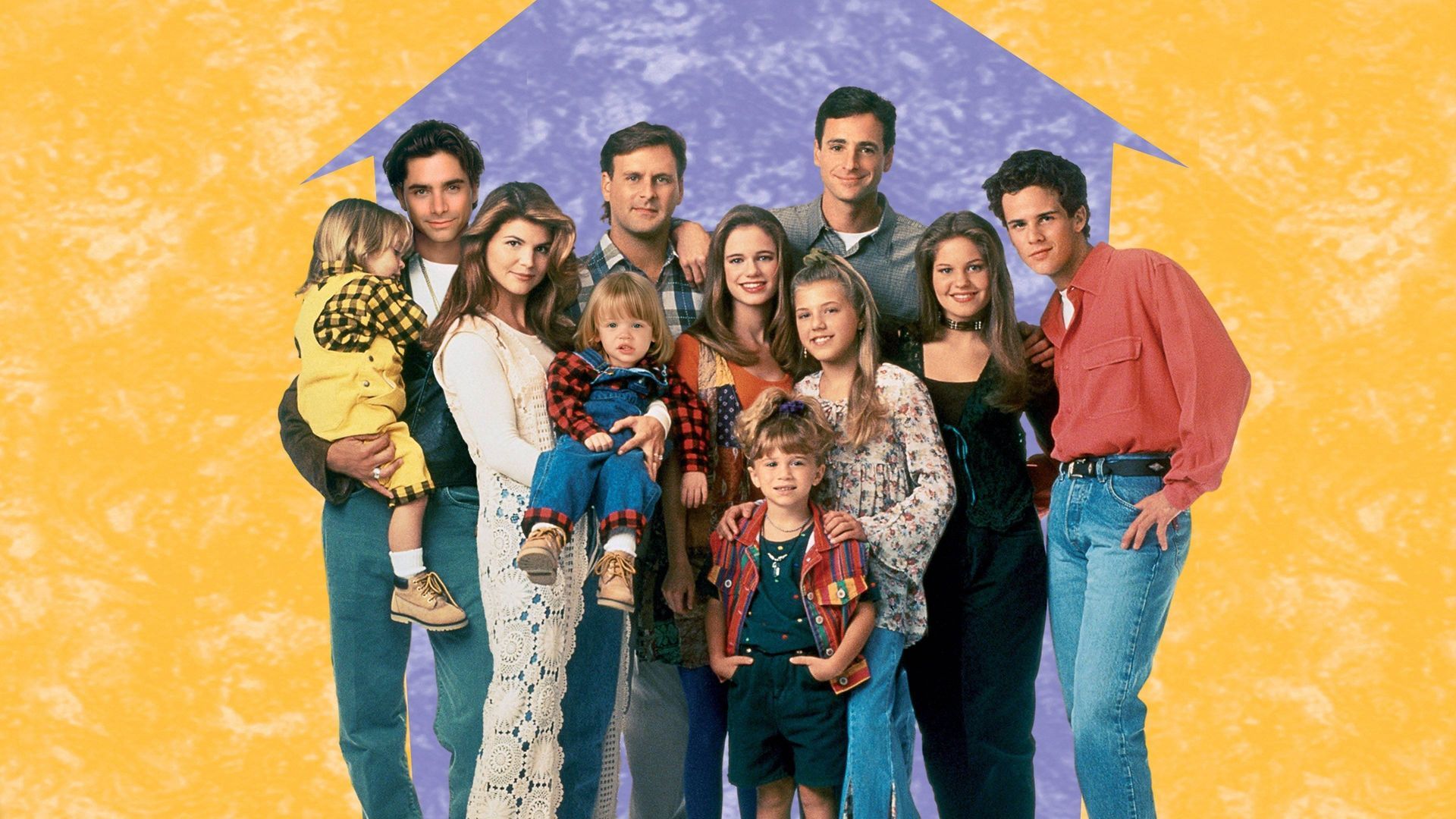 El Problema Grande de D.J.
March 10, 1989    24m    TV-G
D.J. has good grades throughout her report card, except for in Spanish class, where she was given a D. D.J. asks Danny to talk to Spanish teacher Linda Mosley about the grade. When Linda comes over to the house to talk to Danny about it, the conversation ends in a kiss -- right in front of D.J. and some of her friends. This makes D.J. a target for teasing, and she's angry with Danny for making her a target for teasing. D.J. is also angry that Danny didn't get her Spanish grade changed. Danny gets D.J. to admit that the more difficult the Spanish class became, the more she gave up on it. Meanwhile, Mr. Malatesta gives Michelle a spot in a marshmallow commercial that Joey and Jesse have been assigned to work on.
Cast of El Problema Grande de D.J.