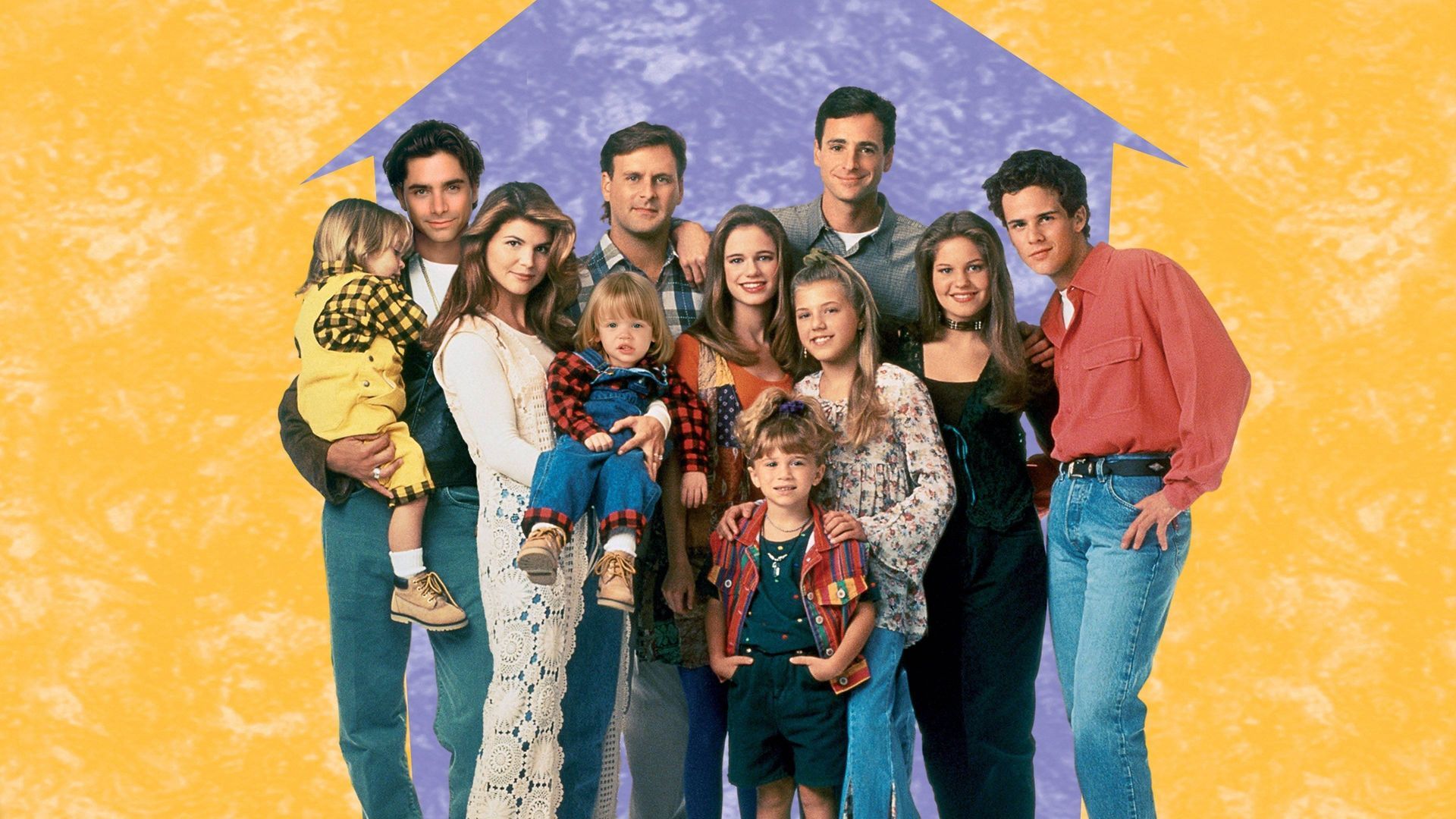 October 14, 1988    24m    TV-G
Teaser: Danny, Joey, Jesse, D.J., Stephanie, and Michelle play Ring around the Rosie, but Michelle doesn't understand it.

Main Synopsis: While Stephanie is playing a pretend game of ""hairdresser"" with Jesse, she unintentionally chops off a chunk of Jesse's hair, so Jesse has to go to Alejandro, his real hairdresser, so Alejandro can cut Jesse's hair and make it even. On his way back home from Alejandro's, Jesse fails to see a road sign that says ""severe tire damage"". As a result, Jesse accidentally wrecks the motorcycle, and is treated for two broken arms. Stephanie blames herself for this, and the way Jesse is acting in the wake of the accident is not helping Stephanie feel any better.