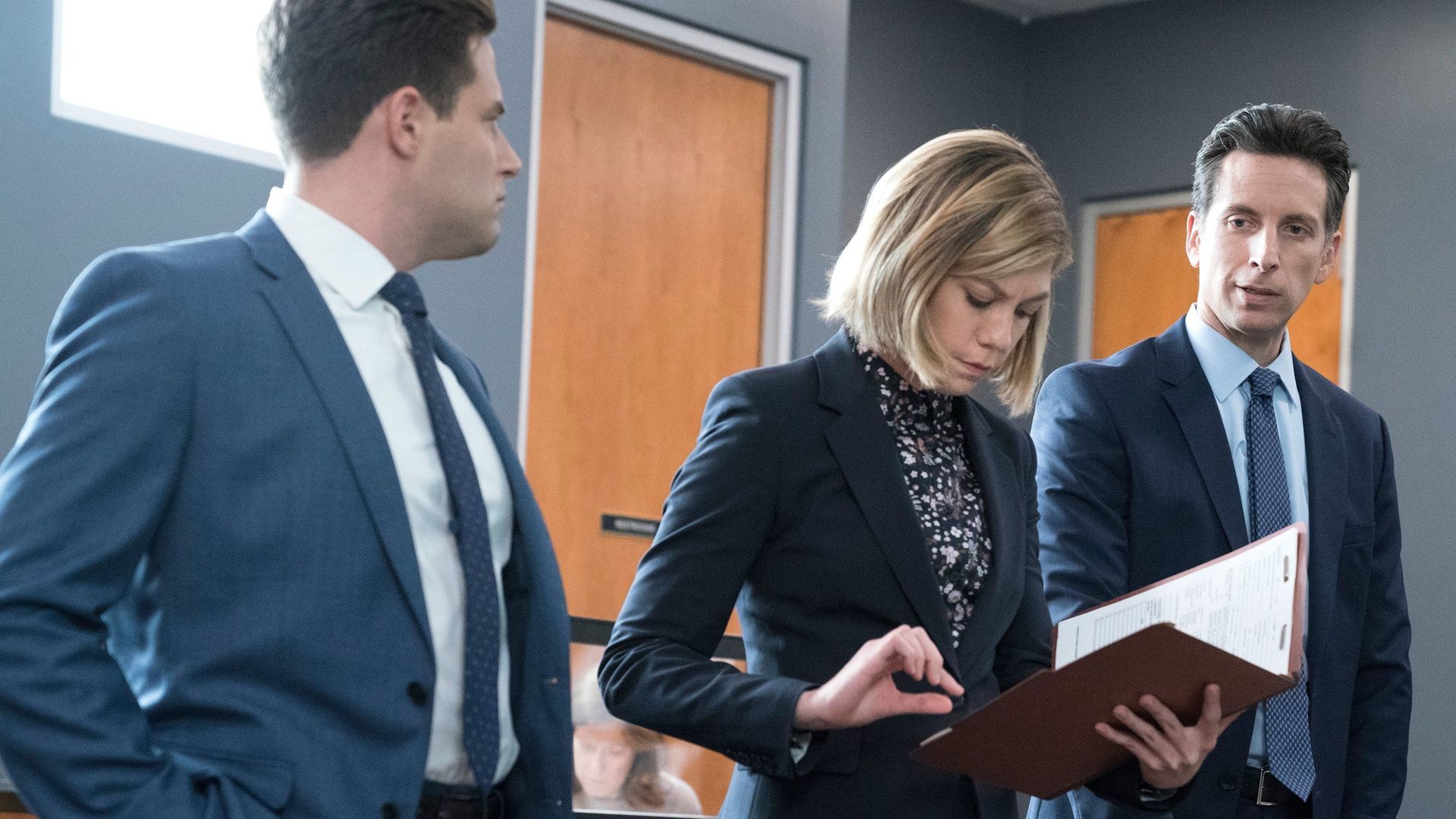 Have You Met Leonard Knox?
May 1, 2018    43m    TV-MA
Leonard is forced to confront some longstanding insecurities when his new high-stakes case leads him to question what is right and what is wrong. Sandra goes head-to-head with Seth who files charges against a daring comedian accused of threatening a U.S. president's life; and Jay defends a tennis player accused of intentionally throwing a match to help his coach win a bet he placed against him.
Cast of Have You Met Leonard Knox?