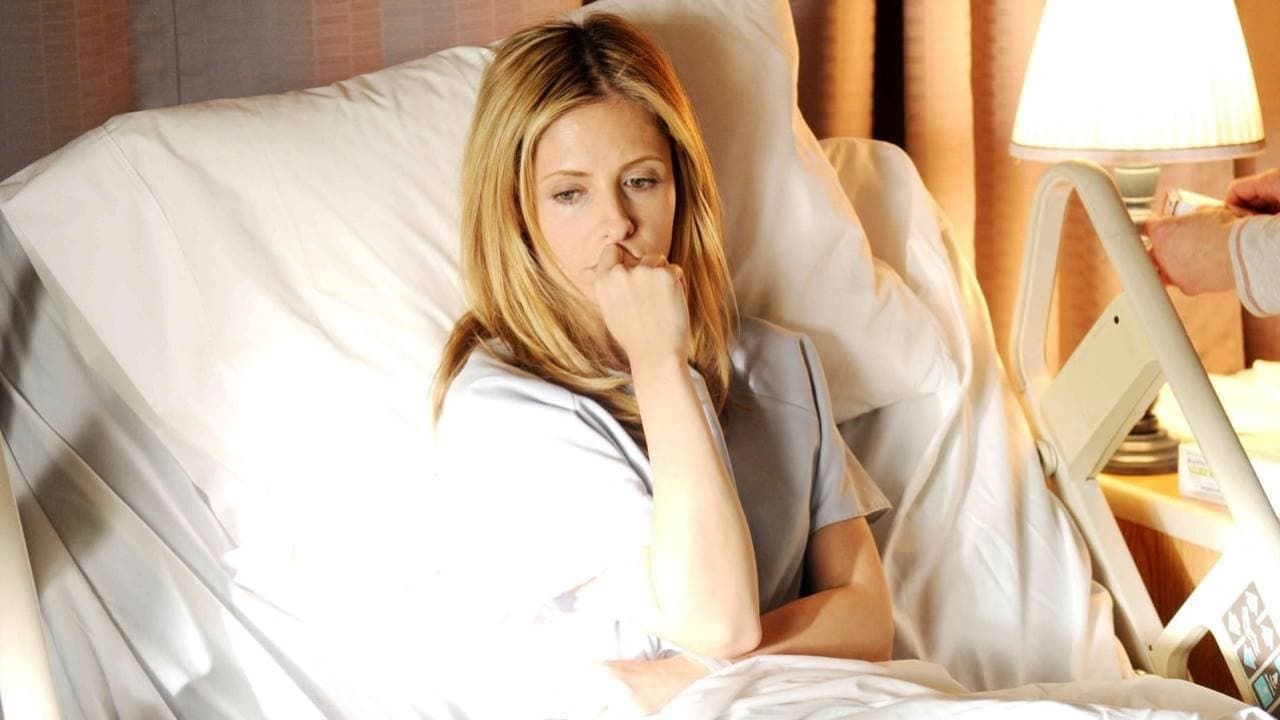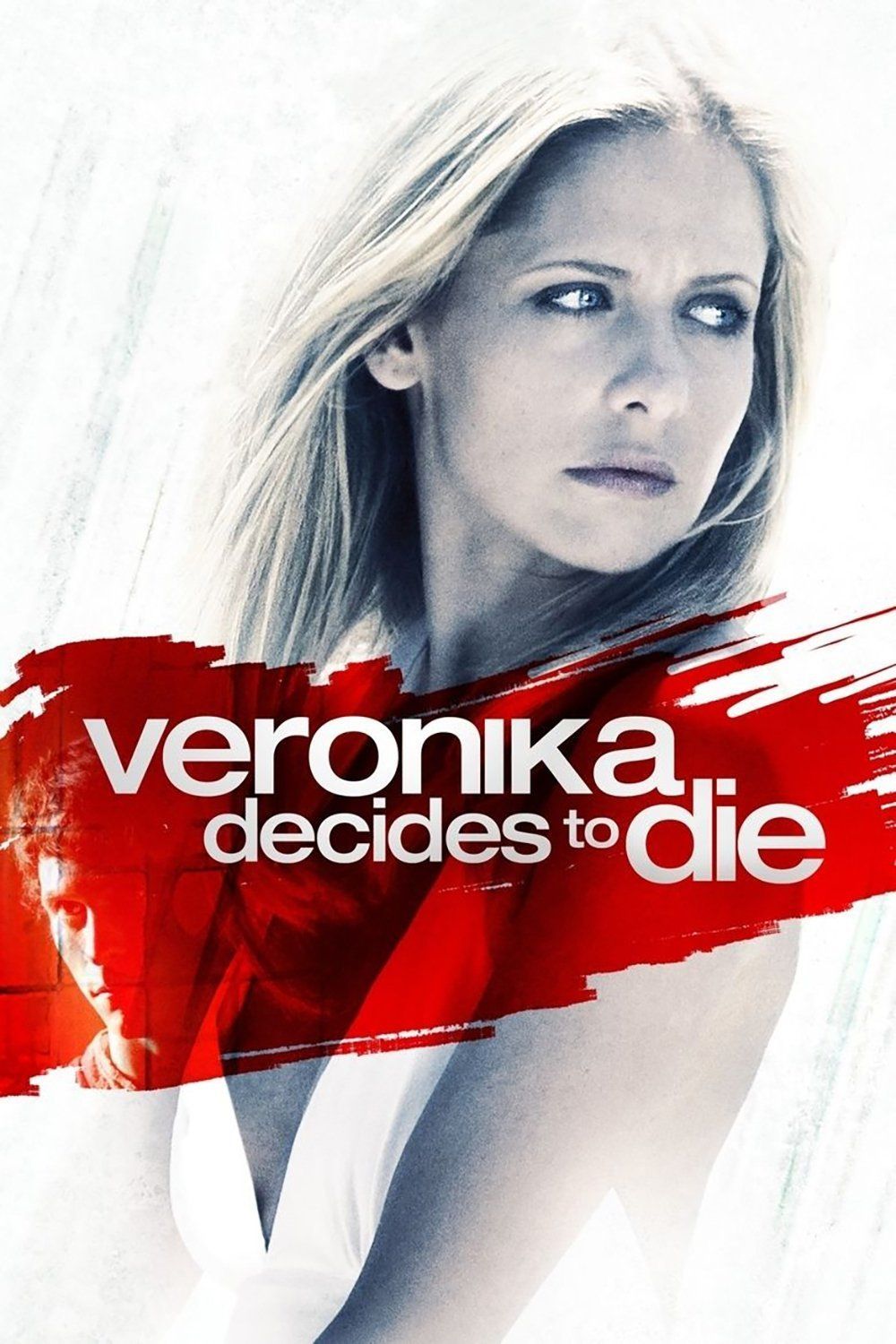 After a frantic suicide attempt, Veronika awakens inside a mysterious mental asylum. Under the supervision of an unorthodox psychiatrist who specializes in controversial treatment, Veronika learns that she has only weeks to live.
Velvet Steamroller Entertainment

,
Future Films

,
Cast of Veronika Decides to Die
Veronika Decides to Die Reviews
Watch Veronika Decides to Die Videos
Veronika Decides To Die: I'm Not Crazy

Veronika Decides To Die: Why Am I Here?