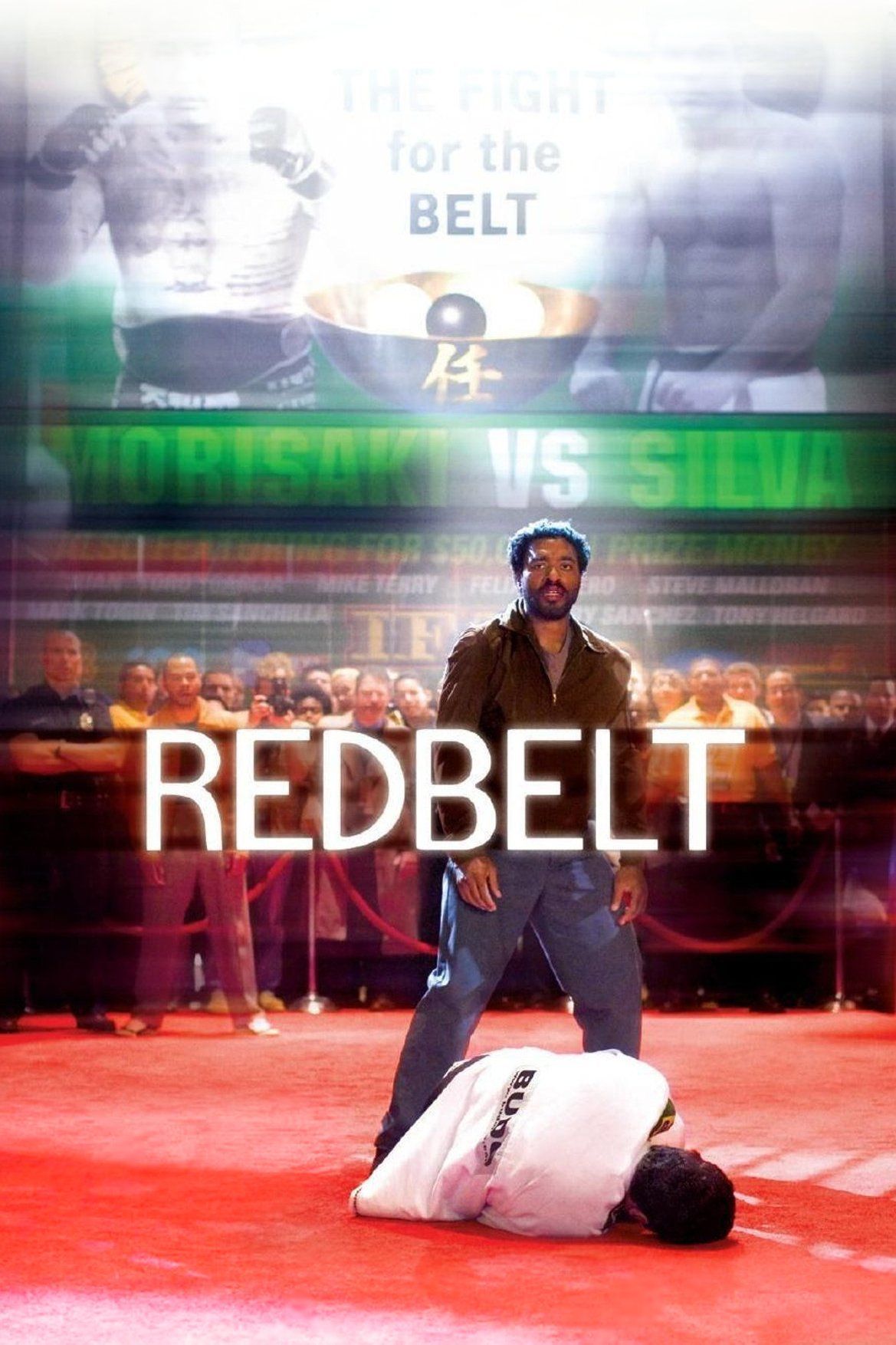 A fateful event leads to a job in the film business for top mixed-martial arts instructor Mike Terry. Though he refuses to participate in prize bouts, circumstances conspire to force him to consider entering such a competition.
Redbelt: Were You On A Cruise?

Redbelt: Fight Like A Black Belt

Redbelt: You Didn't Get The Loan

Redbelt: Here's An Enrollment Form

Redbelt: I'm Just Here To Have A Drink

Redbelt: You Need Cash To Run A Business

Redbelt: Chiwetel Gives Joe The Black Belt

Redbelt: Or Else It's Two Monkeys In A Ring

Redbelt: Who Do You Like In The Morasaki Fight?