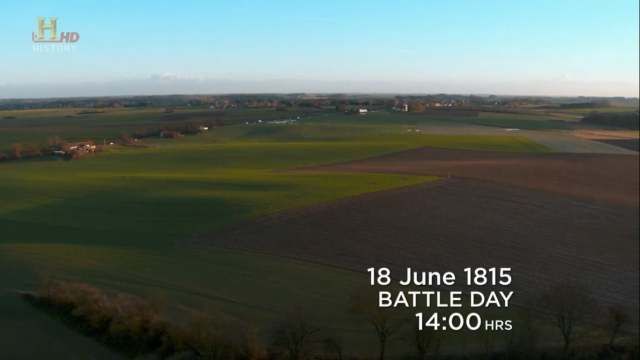 June 14, 2015    45m    TV-PG
Sean Bean begins his journey of discovery at Chatham in South East England, where a large group of history enthusiasts are rehearsing to take part in a huge re-enactment of the battle to mark its 200th anniversary in June 2015. From here he travels to Belgium to visit the site of the battle.

He meets historian Professor Saul David, who describes how the British General Lord Wellington prepared to face the threat of his great adversary, the French Emperor Napoleon Bonaparte.